About Us
David Ide bought Agway in June 2000. Since that time, the store has grown to be so much more than your average farm and garden supply store! Montpelier Agway offers an array of services including an expansive selection of pet and farm supplies, bird seed and feeders, and landscaping and lawn care products. In addition, we carry gardening tools & accessories, a new Carhartt clothing line and a spectacular selection of Weber grills and accessories. We are a proud sponsor of the Capital Soccer U12 Girls!
Our Services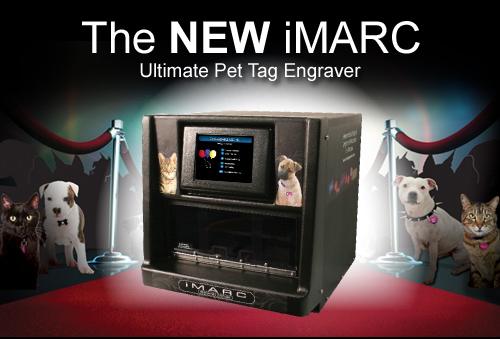 We are pleased to announce a fantastic new service to our customers and their pets! With the purchase of a new state-of-the-art IMARC Pet Tag ID Engraver, we engrave while you wait! REMEMBER... Puppies and kittens always get a FREE ID TAG!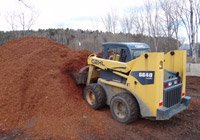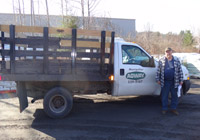 Montepelier Agway Farm & Garden Company sells and delivers bulk mulch, topsoil and compost. We carry a large selection of bagged mulches, soils and stones, too. We also have a large selection of pavestones, edging and wallstone.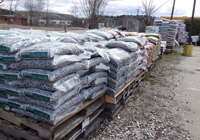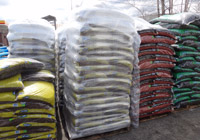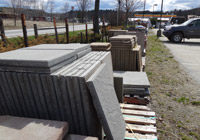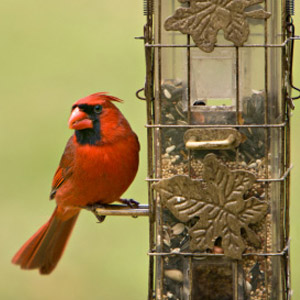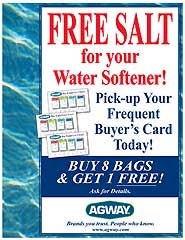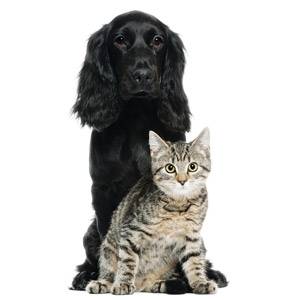 Did you know we have a Salt Club and a Pet Food Club you can join to save you money? Join our Pet Food Club and when you spend $250 on dry cat food, dry dog food, or birdseed, we will give you $10 off your next in-store purchase. And we'll even keep track of your progress for you! Sign up for our clubs today, and save big!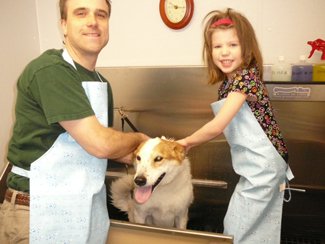 Come visit our self-serve dog wash! Open every day. Enjoy the pleasant atmosphere in our brand new spa-like space just for your pooch. Cleaning your pet has never been easier!