Events, In-store Events, Community Events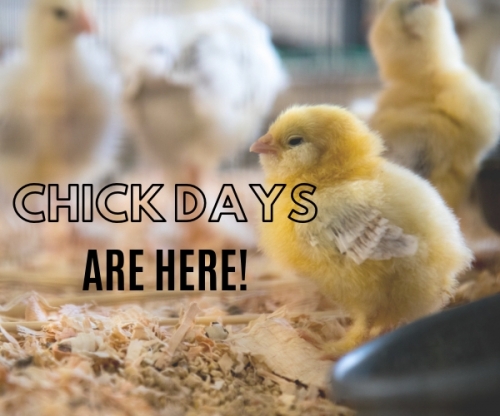 1/17 through 5/6/19
Our 2019 Poultry Order Form is available online now! Select a week of shipment - birds usually arrive Wednesday or Thursday of that week. Choose from the week of: 4/17/19 (must order by 3/18) or 6/5/19 (must order by 5/6). Delivery day not known for sure until the day we place the order.
Learn More
Thank you to all who attended our 2016 Beekeeping Seminar hosted by Sheri Englert!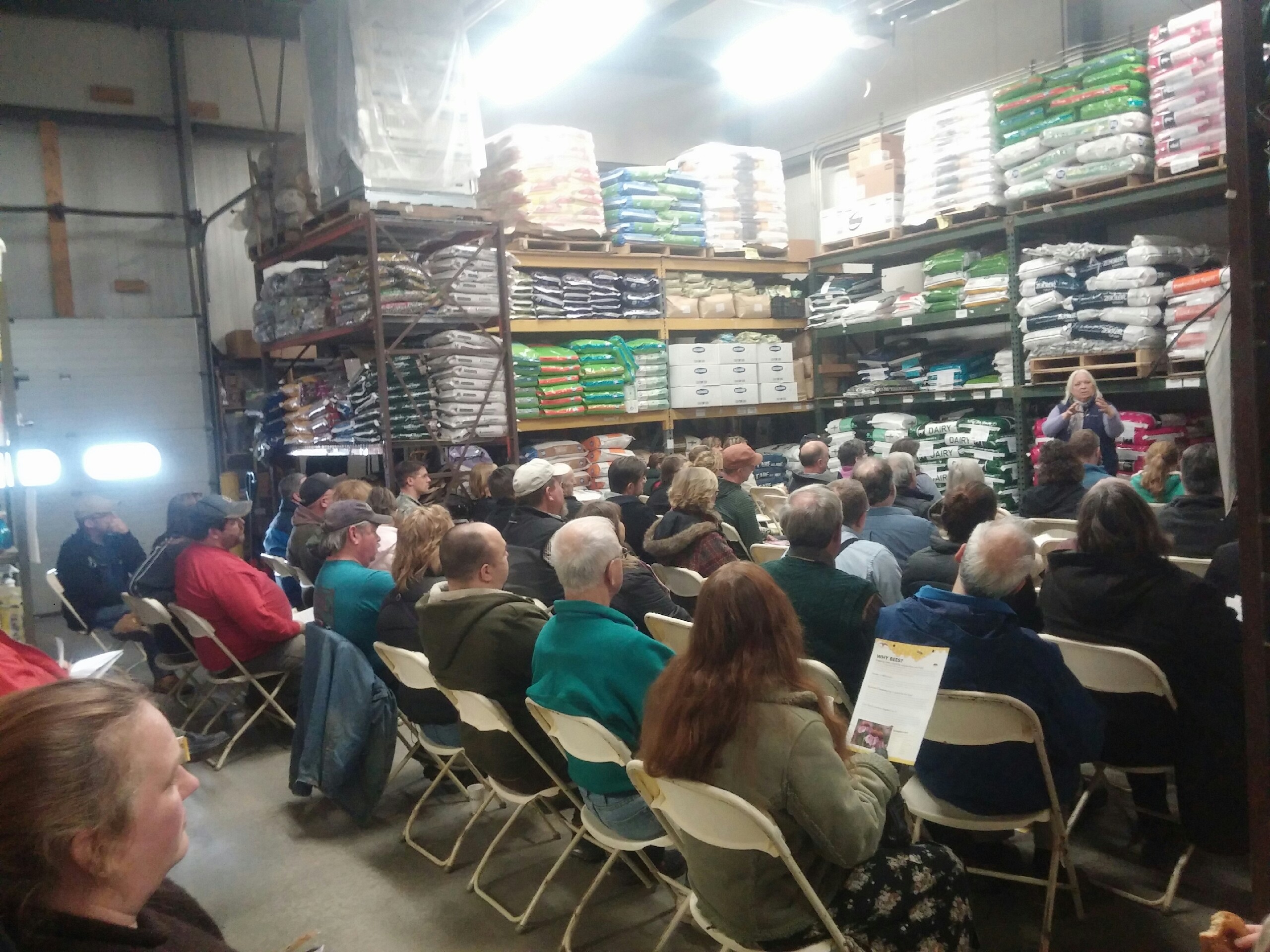 The Local 4H came to Montpelier Agway on Saturday, September 7th, 2013. The kids spent the day playing games, displaying their special artwork and what they grew in their gardens!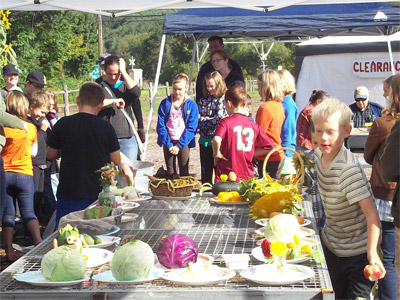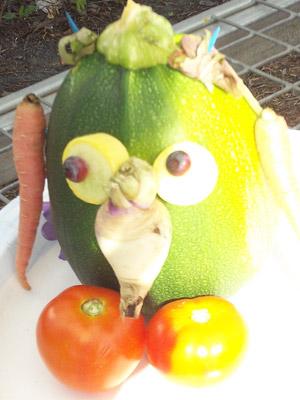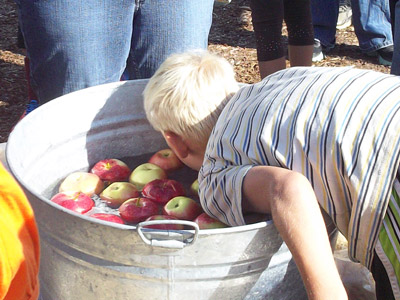 Montpelier Agway had a successful day with the live WDEV Remote and guest, Ed Smith's "In the Garden", live show broadcast. A big congratulations to David Black who won the Weber Gas Grill given away at Saturday's Open House!
On October 18th at 5pm we had Tom "The Bird Man" Young visit our store and share his knowledge with us. We had 48 people sign up and almost everyone came to the event, we even had a few people pop in who hadn't signed up! All of our attendees received a free 5lb bag of Flyer's Choice, a Topsy Turvy Feeder and a suet cake. Participants also had a chance to buy in stock seed for the advance order pricing.