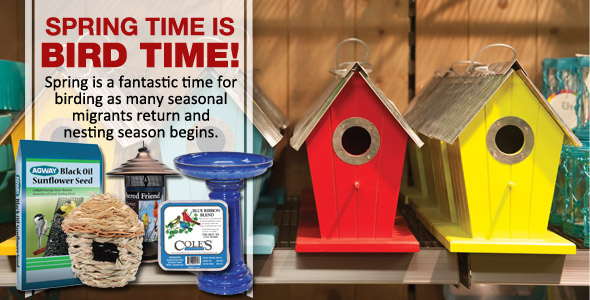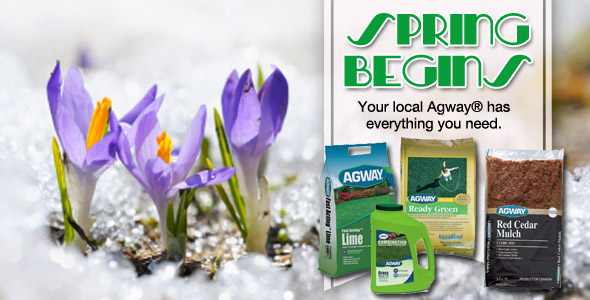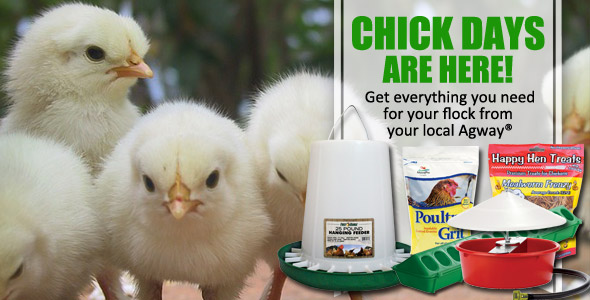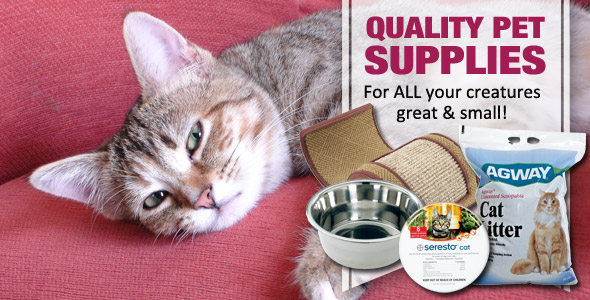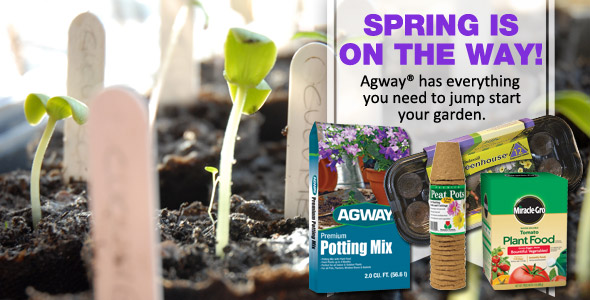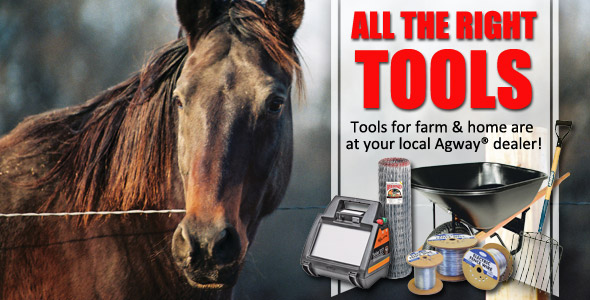 Bulletin Board
Specific flavors of Wellness Dog Food and Southern States Dog Food are now on Sale. Check out the store for more details.
Save on select Feeds with Poulin Grain's Bounce Back Promotion valid now through 3/28/2015. Learn more here:
http://bit.ly/1v4ErvD.
Special Offers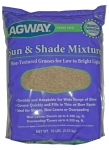 Fine-textured grasses for low to bright light.
Valid 3/01 - 3/31/2015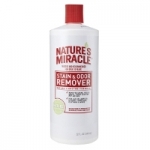 Removes urine, feces, drool, vomit and other pet messes.
Valid 3/01 - 3/31/2015
Expert Articles & Advice
March 15, 2015
Do you want a lush, healthy lawn without paying professional landscapers high fees for just minutes of work every few weeks?
March 1, 2015
Starting seedlings indoors has many benefits for gardeners and can increase the productivity and variety of your garden. It's not difficult, but does take some special considerations to be sure the seedlings can thrive both indoors and when they are transplanted. Why Start Seeds Indoors?
Special Announcements
Creating Lanterns by Recycling Your Old Tin Cans

Empty coffee can collection - over the years, I've used them for planters, canisters, craft storage, mobiles, wind chimes and even sculptures. Then a moment of illumination hit me. Lanterns!
Customer Loyalty Programs