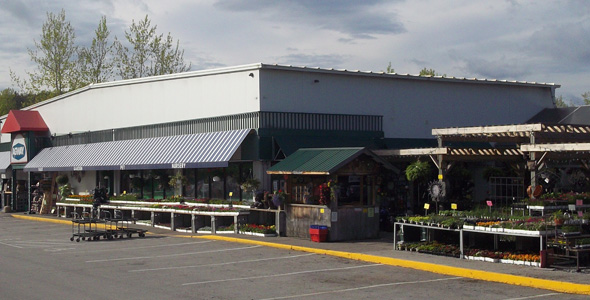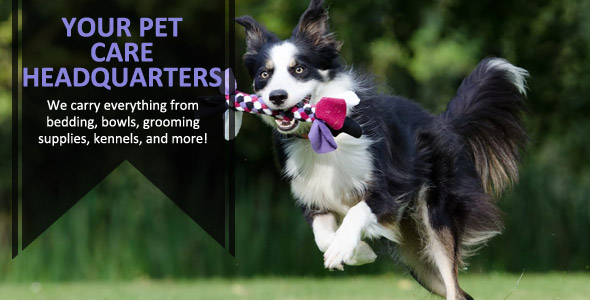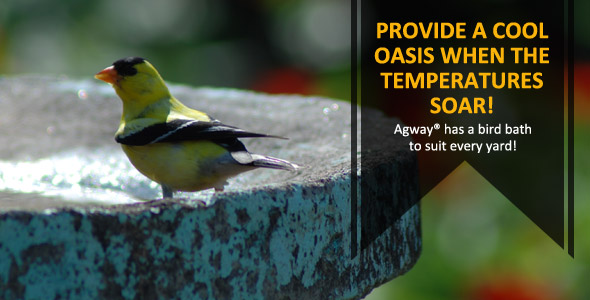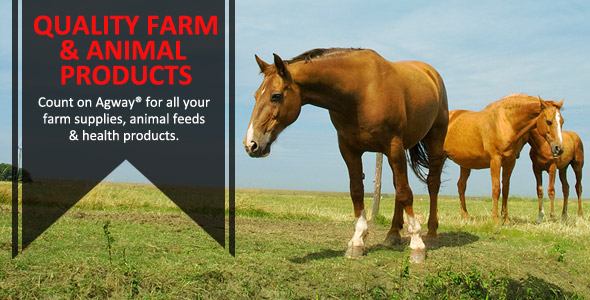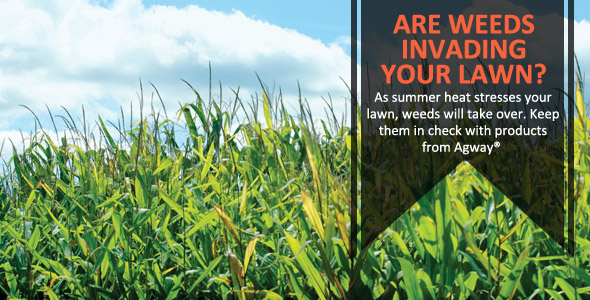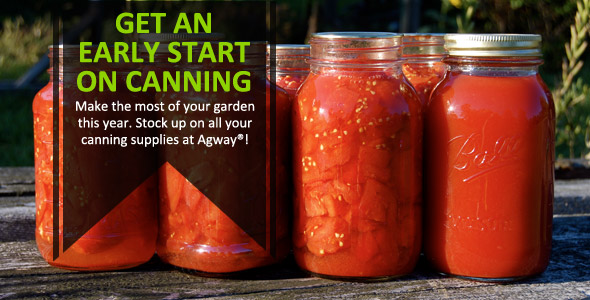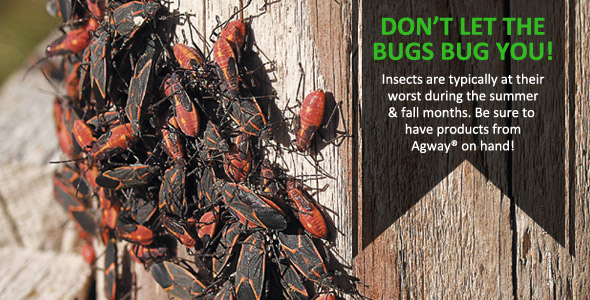 Special Offers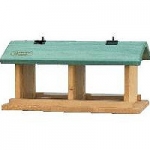 Offer two different types of food in the 2 side-by-side 2 qt. hoppers.
Valid 8/01 - 8/31/2015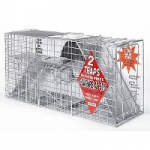 Advantek Catch & Release Animal Traps 2pk includes the two most popular sizes of live animal traps, Large 32 x 12 x 10 and small 24 x 7 x 7.
Valid 8/01 - 8/31/2015
Expert Articles & Advice
August 1, 2015
A trip anywhere really isn't complete without the four-legged members of our family tagging along for the ride. However, travelling with your pet requires a little more consideration than loading your dog in the car and driving off into the sunset.
July 15, 2015
Grubs are small but mighty pests, causing a lot of lawn damage and frustrating homeowners. Fortunately, there are easy steps to protect lawns and minimize any risk of grub infestations or extensive damage.
Customer Loyalty Programs