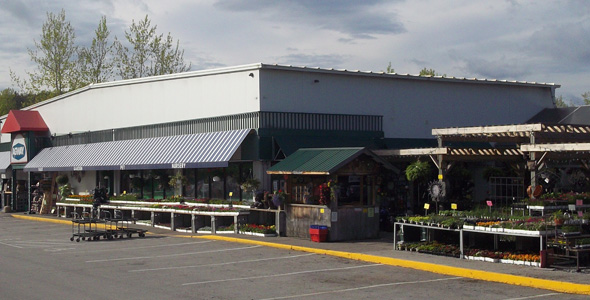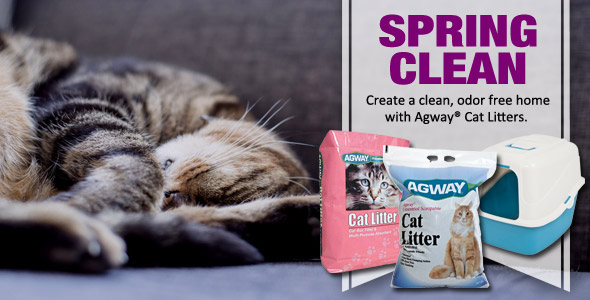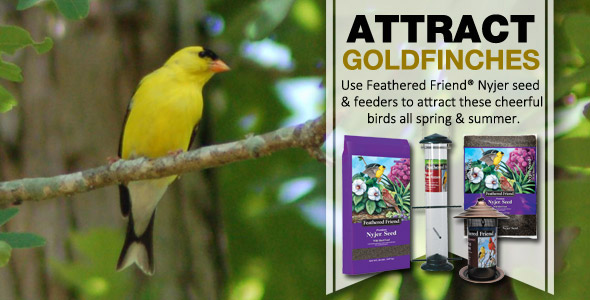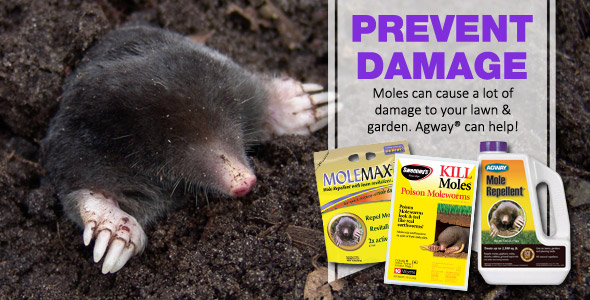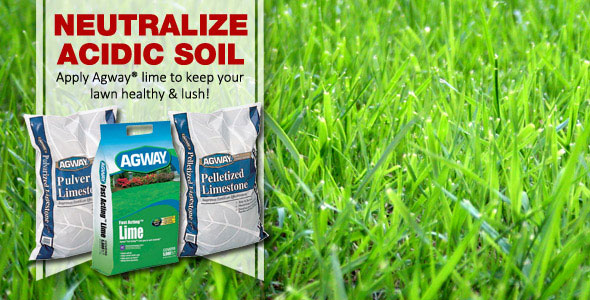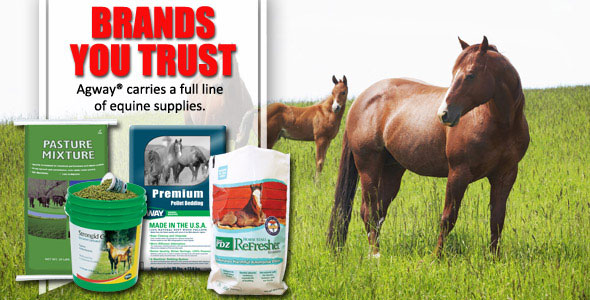 Bulletin Board
The store will be open from 9am to 4pm on Monday, May 25th for Memorial Day.
Special Offers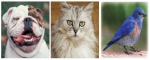 Click here to check out our great savings on Pet Food!
Valid 5/08 - 5/31/2015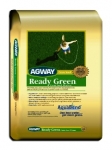 A premium grass seed mixture for full sun or shade conditions.
Valid 5/01 - 5/31/2015
Expert Articles & Advice
May 15, 2015
Gardening is a great hobby for all ages, and the younger kids start gardening, the better the chance they will develop a lifelong love of outdoor activities and fresh, healthy food.
May 1, 2015
Late spring is ideal for gardening, and while May can be warmer or cooler depending on where you live and what your general climate is like, these May garden tips can help you keep your flowerbeds, lawn, vegetable garden, and containers in peak condition for fabulous foliage, perfect plants, and beautiful blooms.
Special Announcements
Lawn Repair – Fix a Bare Spot

Empty bare spots on your lawn can be caused by a variety of factors, like over-fertilizing or lack of water. Maybe you spilled some weed killer on it the last time you were treating those dandelions or filled up your mower.
Customer Loyalty Programs