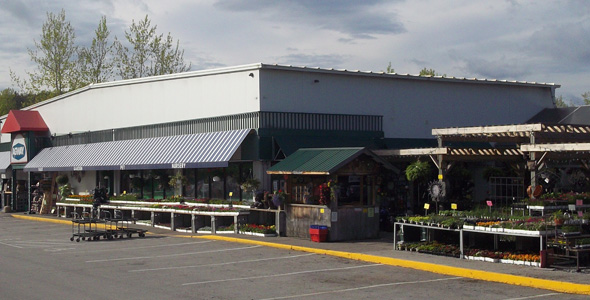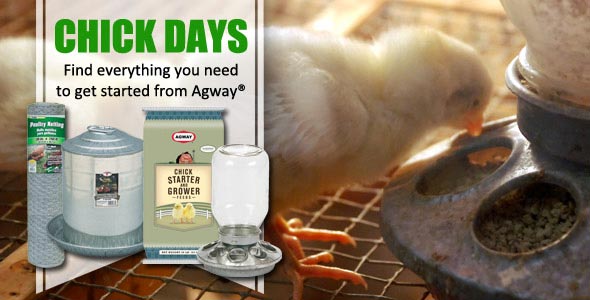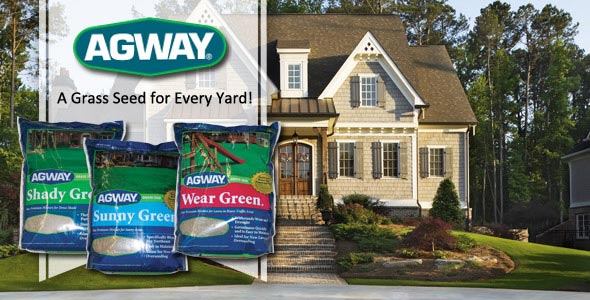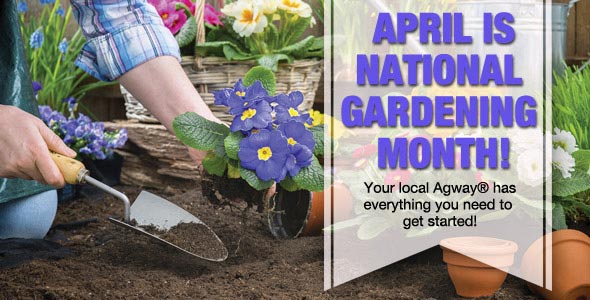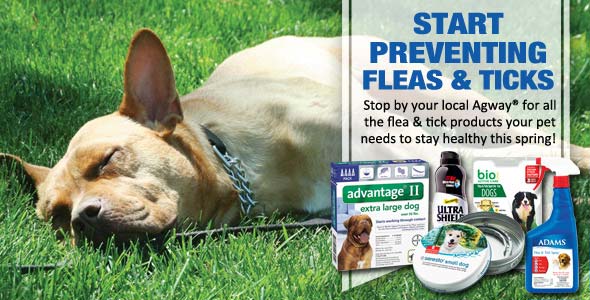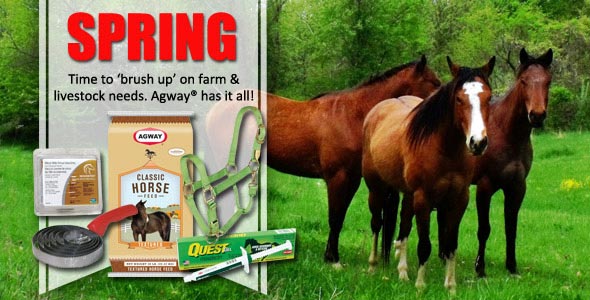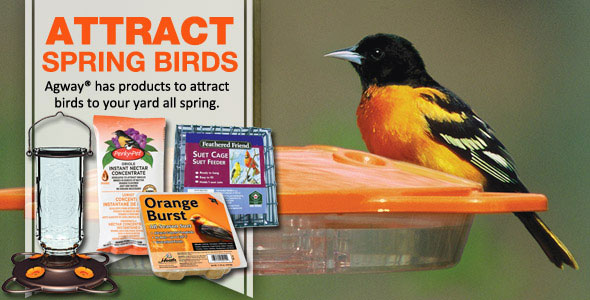 Special Offers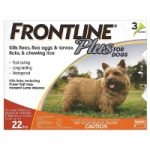 Get rid of fleas and ticks fast with Frontline Plus for Dogs.
Valid 4/01 - 4/30/2015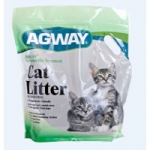 All natural and environmentally friendly.
Valid 4/01 - 4/30/2015
Expert Articles & Advice
April 15, 2015
Testing pH is essential to properly analyze your soil, and understanding soil chemistry can help gardeners and farmers of any level – from backyard hobby gardeners to commercial agricultural industries – choose the best plants, fertilizers, and amendments for ideal growth and healthy, luxuriant crops.
April 1, 2015
It can be exciting to start a new flock of chickens, and the benefits – entertaining pets, unique company, fresh eggs and healthy meat – are equally exciting, but it is important to start the flock carefully so your poultry will be happy in their new home.
Special Announcements
Creating Lanterns by Recycling Your Old Tin Cans

Empty coffee can collection - over the years, I've used them for planters, canisters, craft storage, mobiles, wind chimes and even sculptures. Then a moment of illumination hit me. Lanterns!
Customer Loyalty Programs