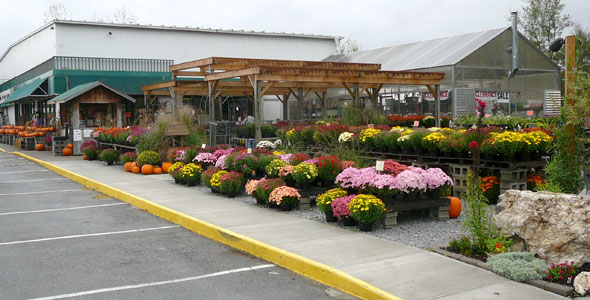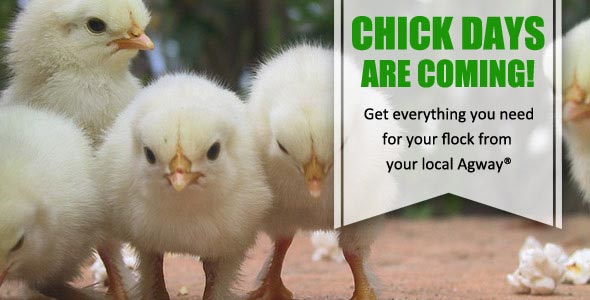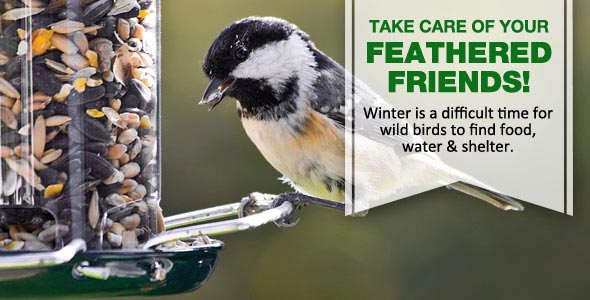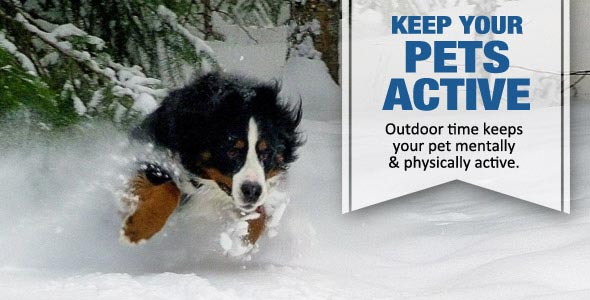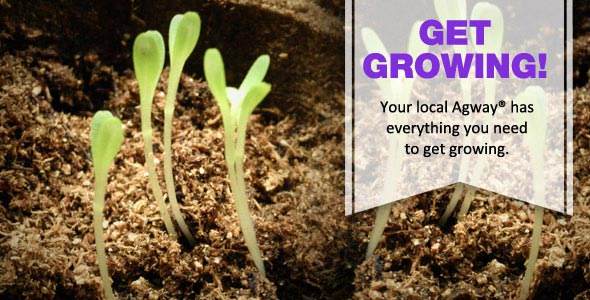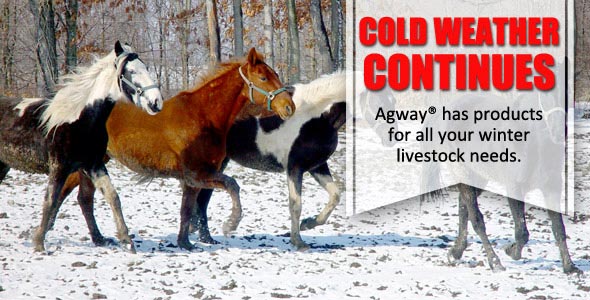 Bulletin Board
Our 2016 Poultry Order Form is available now! Click here for available breeds, pricing & to place your order:
http://bit.ly/23qPcf6.
Special Offers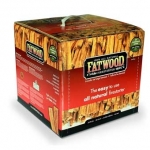 100% All natural firestarter, harvested from the stumps of resinous pine trees.
Valid 2/01 - 2/29/2016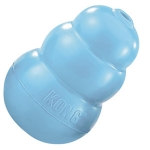 The KONG Puppy toy is the original toy that started the KONG Puppy product line made with Kong's exclusive teething rubber formula.
Valid 2/01 - 2/29/2016
Expert Articles & Advice
February 1, 2016
Squirrels may seem cute and fuzzy, but they can be treacherous pests when bird feeders are involved. Not only will squirrels eat all the food, but they may cause severe damage to the feeder in their quest for a meal.
January 15, 2016
Proper storage can keep birdseed fresh and nutritious for longer, ensuring that backyard birds have the very best to eat.
Special Announcements
How to Get Rid of Mice

Whether you live in a new or old residence, there's a good chance you'll encounter a mouse at some point in time. Instead of spending hundreds of dollars on a professional exterminator, first take a trip to your local independent home improvement retailer. Read more.
Customer Loyalty Programs